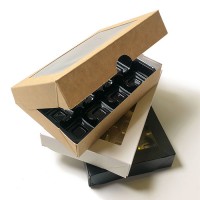 QuickBox
For those of you who don't want the hassle of folding boxes, or paying for luxury rigidboxes, the solution our QuickBox.
The QuickBox is a very convenient low cost carton box, featuring a window in the lid. It comes flat, preglued, and is very quickly and easily pushed into shape.
It will be available for 8 or 12 pralines (sizes 159x78x30 mm and 159x112x30 mm), in three colours; white, black, and kraft brown. Shipped in boxes of 100 pcs. We will also offer custom print option for larger quantities.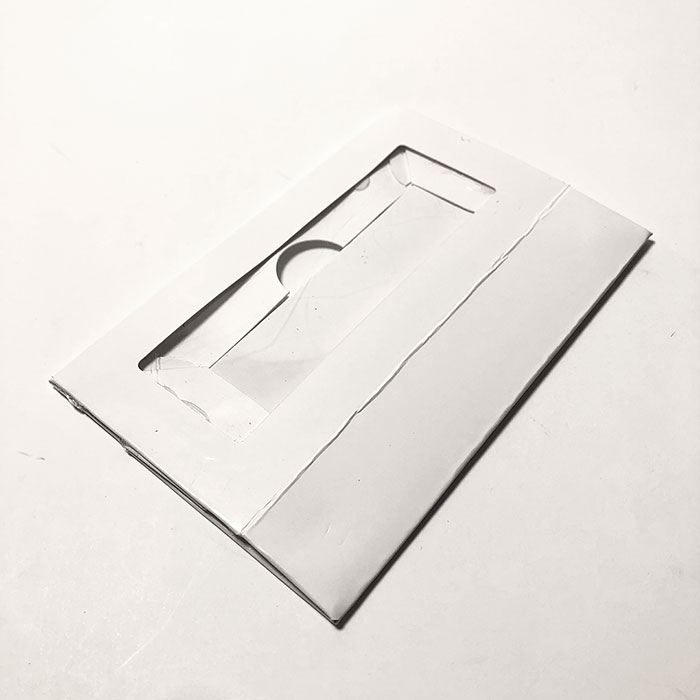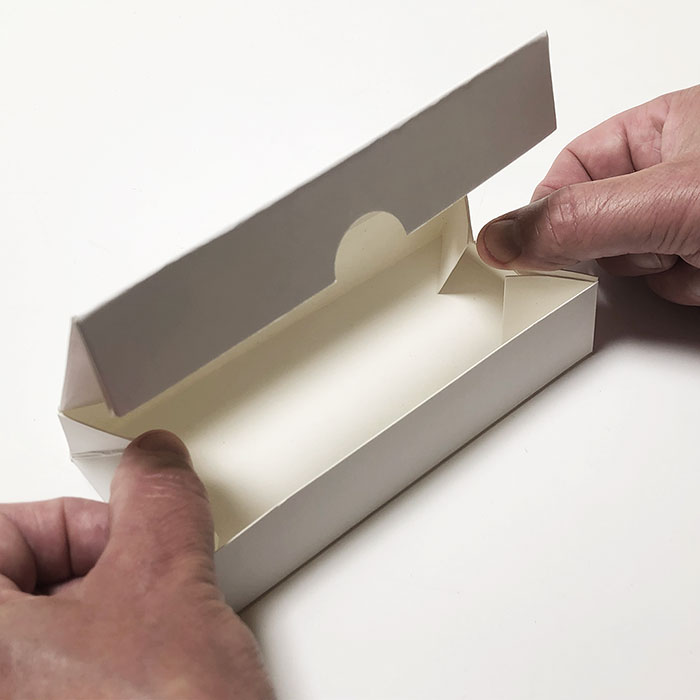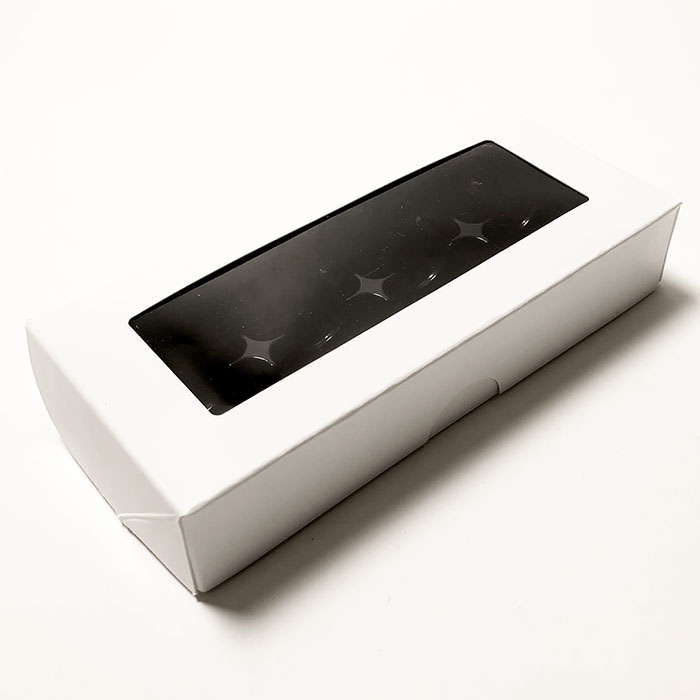 Showing 1 to 3 of 3 (1 Pages)